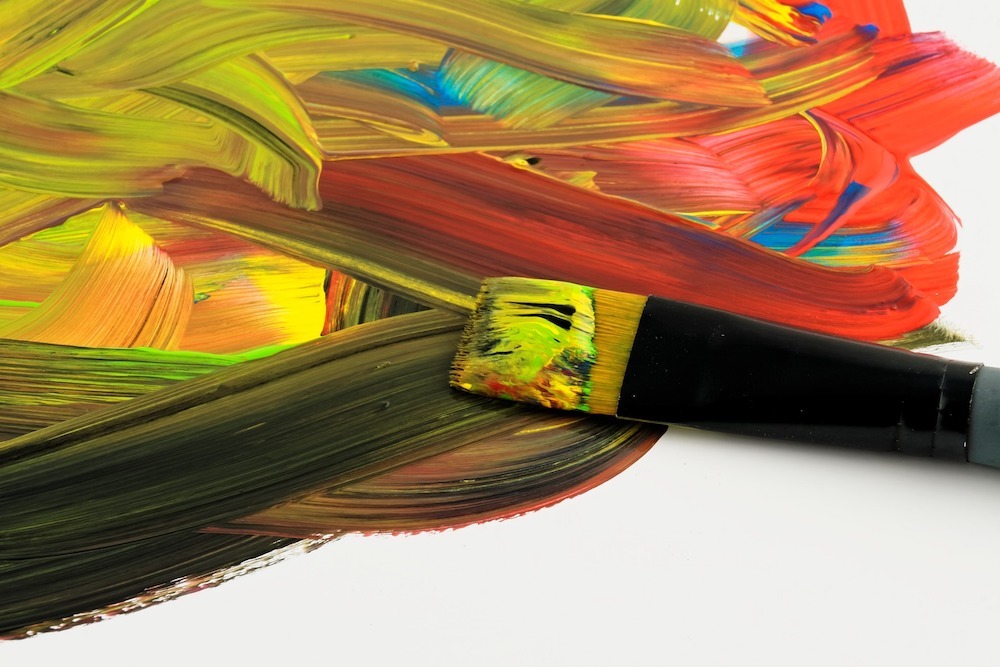 Greater Burlington Chamber of Commerce recently issued the following announcement.
Event Name: Valentine Rock Painting Party
Date: February 1, 2020
Time: 2:00 PM - 3:30 PM
Contact: Burlington Public Library
Phone: 319-753-1647
Location: Burlington Public Library
Join a Valentine Paint Party at the library! Bring your own rocks and painting supplies, or borrow from the library's Create Space. Participants will decorate rocks with designs and positive affirmations. Previous experience is not required and the event is free and open to all. Refreshments will be provided.
To register, call or visit the library or sign up online.
Original source can be found here.
Source: Greater Burlington Chamber of Commerce