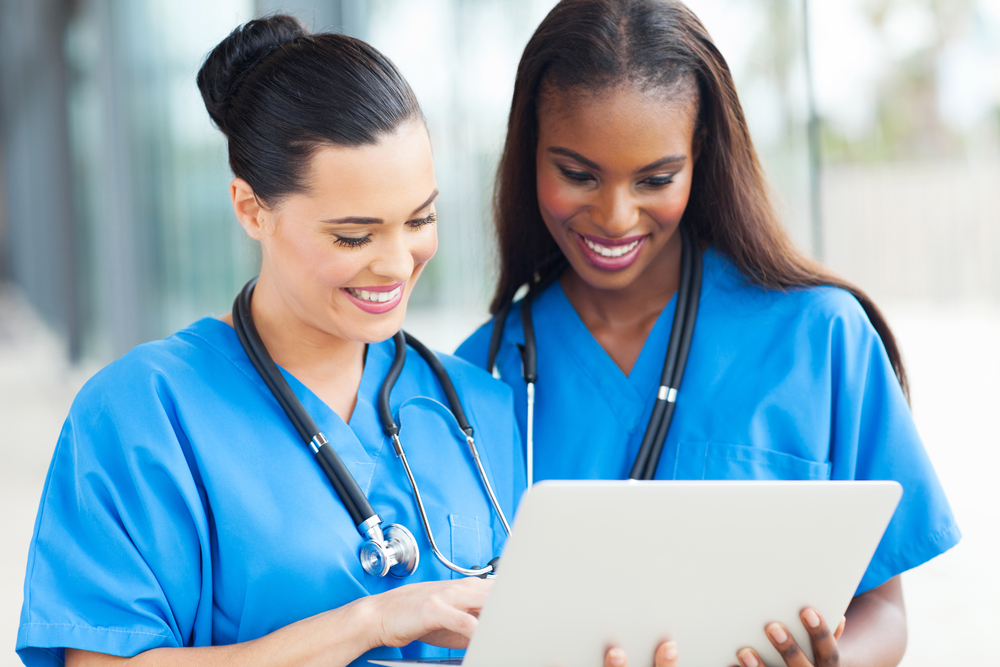 University of Iowa Hospitals & Clinics recently issued the following announcement.
Date: May 19
Time: 18:30
Location: University of Iowa Hospitals and Clinics - Dodge Street 1360 N Dodge St, Iowa City, Iowa 52245
Ticket: Ticketswww.eventbrite.com
Details
Meet the Midwives is a series of events being held at UI Health Care–North Dodge (second floor) to meet the entire team of Certified Nurse Midwives at UI Health Care and learn more about how a midwife can help optimize your pregnancy, labor, and childbirth experiences.
Special guests will showcase pregnancy and parenting resources available in our area. Light refreshments will be served.
Join us at our upcoming events on Jan. 6, May 19, Aug. 19, or Nov. 19 to find out if a midwife is the right choice for you! Current patients are invited to come meet the entire midwifery care team.
Register for the event you'd like to attend here: https://uihealthcaremidwives.eventbrite.com. For more information or if any accommodations are needed, please contact Meagan Thompson at (319) 384-8218 or meagan-thompson@uiowa.edu.
Original source can be found here.
Source: University of Iowa Hospitals & Clinics